Corrective Care Chiropractic's mission is to provide personalized, high-quality health care on an as-needed or preventative basis. We have created a practice that we believe in and choose for our own family members.
We are a family chiropractic practice with a dedicated, experienced physician who believes in working with his patients to maintain and improve their health. Corrective Care Chiropractic believes in providing comprehensive health care services to our patients in a friendly, relaxed atmosphere. We also believe in educating our patients as we work with them to achieve the best physical state possible.
Our physician, Dr. Chris Peterson DC is a graduate of Palmer College of Chiropractic in Davenport IA. Palmer College of Chiropractic is the founding college of Chiropractic and is known as the Gold Standard of chiropractic schools. Certified by the New Jersey Board of Chiropractic examiners and the National Board of Chiropractic examiners in both chiropractic and physiotherapy, Dr. Chris Peterson DC comes to our practice with years of experience in his area of specialty. Dr. Chris Peterson DC specializes in Pettibon spinal rehabilitation and Spinal Decompression Therapy.
---
Chiropractor Chris Peterson D.C.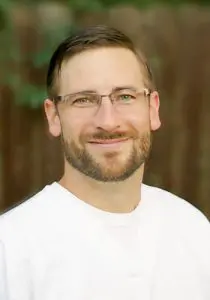 Doctor Chris Peterson is a chiropractor at Corrective Care Chiropractic For Children & Adults in Hamilton, NJ. If you are struggling with neck or back pain, headaches or migraines, carpal tunnel, sciatica, or any other health condition please contact us today.
---
Chiropractor Clint Baney D.C.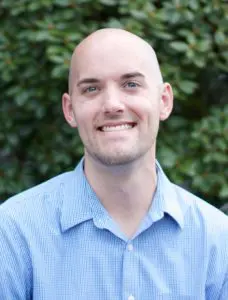 ---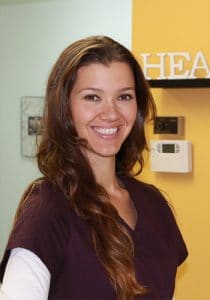 OFFICE HOURS
Monday
8:00am - 11:00am
3:00pm - 7:00pm
---
Tuesday
Closed
---
Wednesday
8:00am - 11:00am
3:00pm - 7:00pm
---
Thursday
Closed
---
Friday
8:00am - 11:00am
3:00pm - 7:00pm
---
Saturday
Closed
Corrective Care Chiropractic For Children & Adults
801 Hughes Drive
Hamilton, NJ 08690
(609) 584-1313